About Us
US Taiwan Watch is a 501c(3) non-profit organization that aims to strengthen U.S.-Taiwan relations through civil society and civil engagement.
US Taiwan Watch was founded in June 2017 by a group of U.S.-based Taiwanese engineers. The founders' initial objective was to synthesize data on Taiwan-related bills in Congress on a website to facilitate greater Taiwanese understanding of U.S. policy. We later expanded to a series of other initiatives. This included providing more comprehensive analysis on U.S. foreign policy and U.S.-Taiwan relations and recording weekly podcast episodes to discuss U.S.-Taiwan relations.
Currently, US Taiwan Watch wields considerable influence on social media. It has over 150K followers on Facebook and over 60 downloads for each podcast episode. Twitter is the organization's all-English platform, and followers include prominent think tank fellows, scholars, and journalists in the United States.
In October 2021, US Taiwan Watch published the book, "Why and How the US Matters?" The book provides an overview of the history of U.S.-Taiwan relations, resolves common misconceptions about the U.S.-Taiwan relationship, analyzes U.S. politics, and examines important issues within U.S.-Taiwan-China dynamics. This includes discussions of ractopamine pork, the South China Sea, and technology-based trade. Following the book's publication, we held in-person workshops and began social media publicity campaigns to elevate the book's online media presence.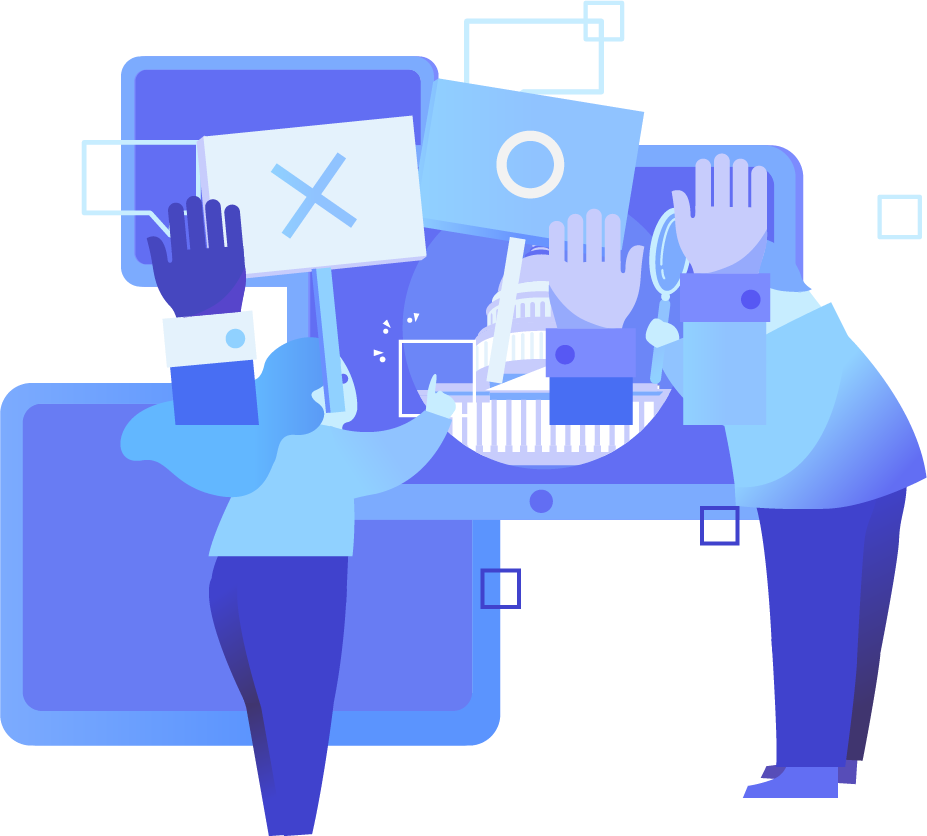 Latest Podcast Episode
"Spice Up" is US Taiwan Watch's Podcast program, providing weekly updates and analysis on the latest developments in US-Taiwan relations. Its special reports feature interviews with the best experts in the field, including Admiral Lee Hsi-min, Former Deputy Minister of the National Defense of Taiwan. Thanks to our audiences -from Taiwan, the US, China, Japan, Vietnam, Hong Kong, Australia, and so many other places- Spice Up has accumulated more than 1 million downloads with the past 150+ episodes. Stay tuned! Let us keep informed and provide you with the most up-to-date geopolitical analysis of Taiwan and the Indo-Pacific.
Subscribe
We welcome you to subscribe to our monthly newsletter. The newsletter contains our analyses of selected major events that we believe are consequential to U.S.-Taiwan relations. We also announce our upcoming events in this newsletter.
Past issues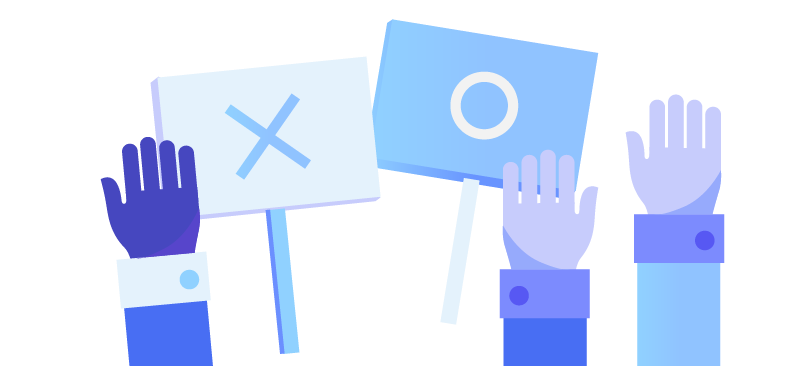 Join Us
US Taiwan Watch is a 100% volunteer-based organization. We welcome anyone interested in building stronger U.S.-Taiwan ties to join our team! We are looking for volunteers to write news memos in Mandarin and English, research, translate, fundraise, and plan events. If you are interested in joining our team, please fill out our volunteer form, and we will contact you as soon as possible!
Support Us
US Taiwan Watch's core mission is to deepen the U.S.-Taiwan relationship and encourage civic and public participation in the two countries. In an age of information and misinformation, we strive to become the most professional and comprehensive platform for understanding U.S.-Taiwan relations. To realize our goal of becoming the bridge that connects Taiwanese and Americans, we appreciate any amount of donation to support our operations and programs. If you also believe in our mission and wish to support us, we welcome you to donate through the below methods. If you wish to donate to a particular program (e.g., podcast, specific research topic, interactive workshop), please indicate the program when you make the donation. We are committed to building stronger U.S.-Taiwan ties and bringing together Taiwanese and Americans who value democratic values.