About Us
US Taiwan Watch is committed to deepening the U.S.-Taiwan relationship, lowering the entry barrier to citizen diplomacy, and bolstering citizen diplomacy by reducing information asymmetry and enhancing public understanding of U.S.-Taiwan affairs and international trends. In 2022, US Taiwan Watch will continue its efforts in bridging the gap between Taiwan and the U.S. With the advantage of being physically located in the United States, our team will produce and broadcast more audio-visual content in the U.S. We hope doing so will connect Taiwanese and American societies and provide our Taiwanese audience with a more comprehensive understanding of U.S. society, culture, and diplomacy.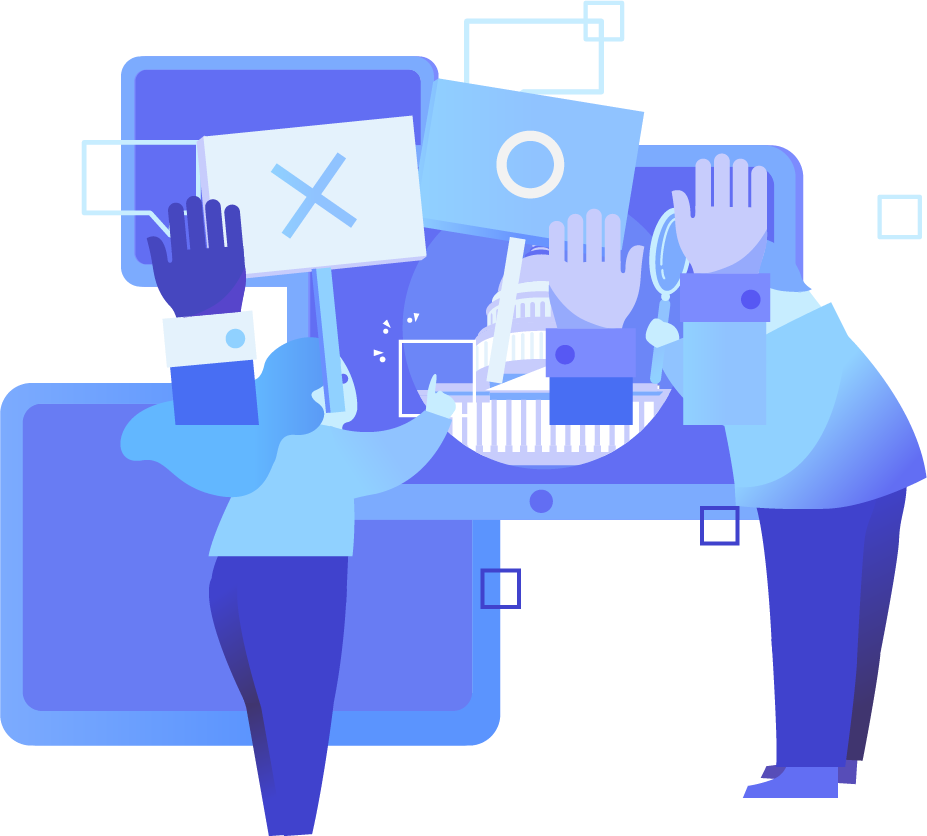 Subscribe
We welcome you to subscribe to our monthly newsletter. The newsletter contains our analyses of selected major events that we believe are consequential to U.S.-Taiwan relations. We also announce our upcoming events in this newsletter.
Past issues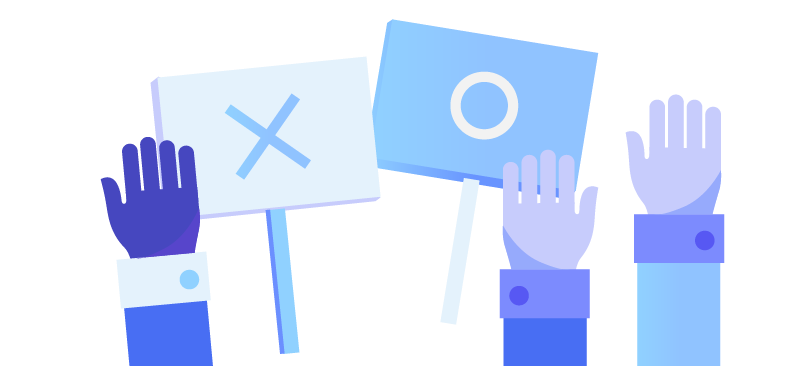 Join Us
US Taiwan Watch is a 100% volunteer-based organization. We welcome anyone interested in building stronger U.S.-Taiwan ties to join our team! We are looking for volunteers to write news memos in Mandarin and English, research, translate, fundraise, and plan events. If you are interested in joining our team, please fill out our volunteer form, and we will contact you as soon as possible!
Support Us
US Taiwan Watch's core mission is to deepen the U.S.-Taiwan relationship and encourage civic and public participation in the two countries. In an age of information and misinformation, we strive to become the most professional and comprehensive platform for understanding U.S.-Taiwan relations. To realize our goal of becoming the bridge that connects Taiwanese and Americans, we appreciate any amount of donation to support our operations and programs. If you also believe in our mission and wish to support us, we welcome you to donate through the below methods. If you wish to donate to a particular program (e.g., podcast, specific research topic, interactive workshop), please indicate the program when you make the donation. We are committed to building stronger U.S.-Taiwan ties and bringing together Taiwanese and Americans who value democratic values.